Home > Quick Announcemnet
Ohyeah new warehouse

To all new and old customers:
In June, Ohyeah company expanded and upgraded our warehouse once again. With this expansion and promotion, we moved to the new warehouse
with an area of about 1000 square meters. We increased 123 new shelves, now our inventory is over 305000 pieces.
Welcome all new and old customers to keep cooperation with us, we will offer all customers a better service and a brand new look, we also welcome all of you to
visit our warehouse. Thank you !
The following are partitions of warehouse:
Inventory area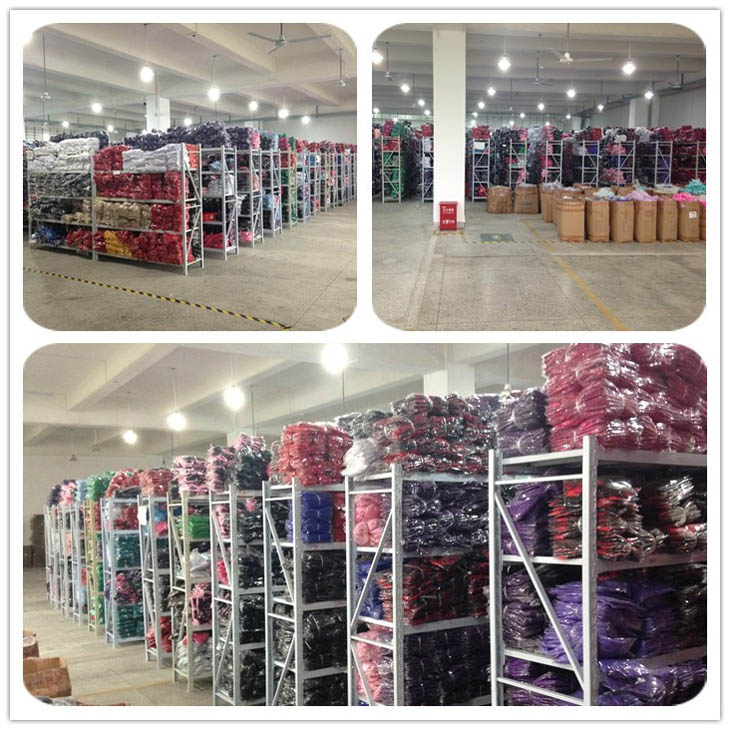 Processing and product inspection area