Notice Board

Product Category

Company Info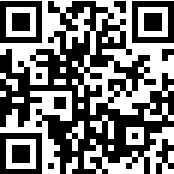 More >>Company Profiles
Ohyeah Co.,Ltd. is a professional sexy lingerie supplier, we focus on world wholesale business. Ohyeah Co.,Ltd. cooperate with a number of excellent clothing manufacturers with strong manufacturing and design capabilities. We are specialized in producing and selling Ohyeah-brand lingerie series. We have a full range of products, such as sexy sleepwear, long dress, babydoll, plus size lingerie, panty, G-string, leather lingerie, corset, festival costume, uniform series, teddy, sexy stocking and other thousands of styles.
Ohyeah advantages
1. Professional lingerie supplier with years of export experience, specialized in wholesale business.
2. Have our own model.can offer ohyeah own copyright images,which avoids infringement...